SCIENCE

COMMUNICATOR
&  

POKER

 

CHAMPION
I'm Liv:  British, brown hair, best known for being a poker player.
Love physics, data and counter-intuitive thought experiments.  Hate fuzzy words and bad arguments. A number speaks a thousand words.
Bookings/Media Contact: info@livboeree.com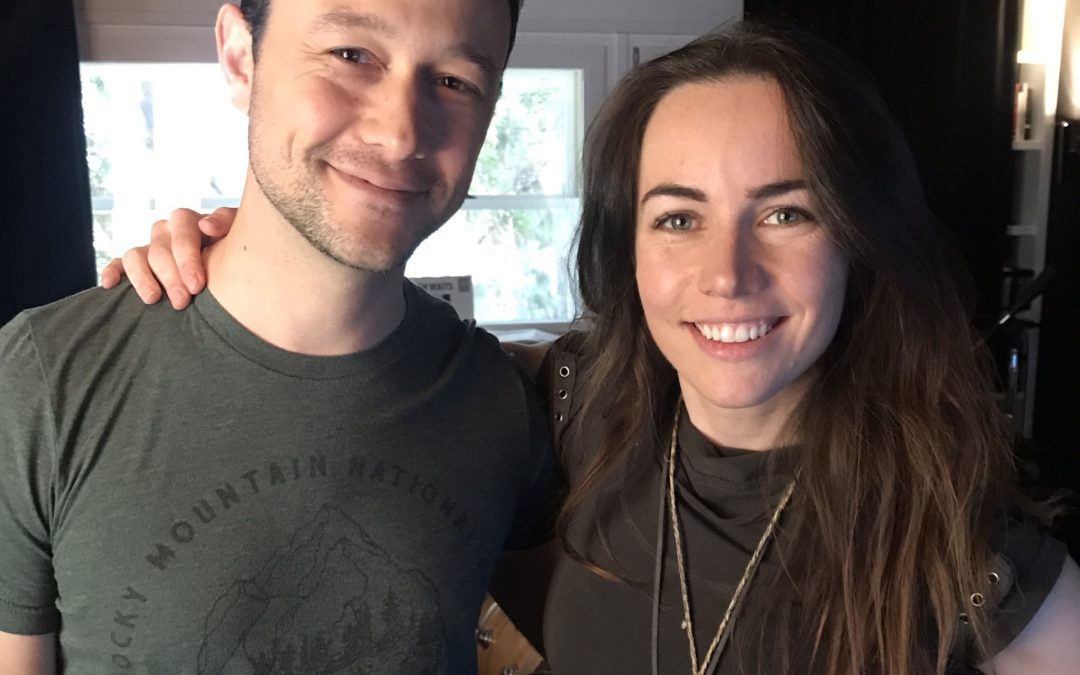 I can't quite believe it... I'm the guest on the latest episode of Joseph Gordon-Levitt's fantastic podcast "Creative Processing"!!! You know, the superstar genius actor JGL. From Inception. And Don Jon. His actual podcast. Wow. Anyway, each episode is based off a...
-TED Talk

–
"3 lessons on decision-making from a poker player

"

 
-TEDxManchester Talk-
"

A Number Speaks A Thousand Words"