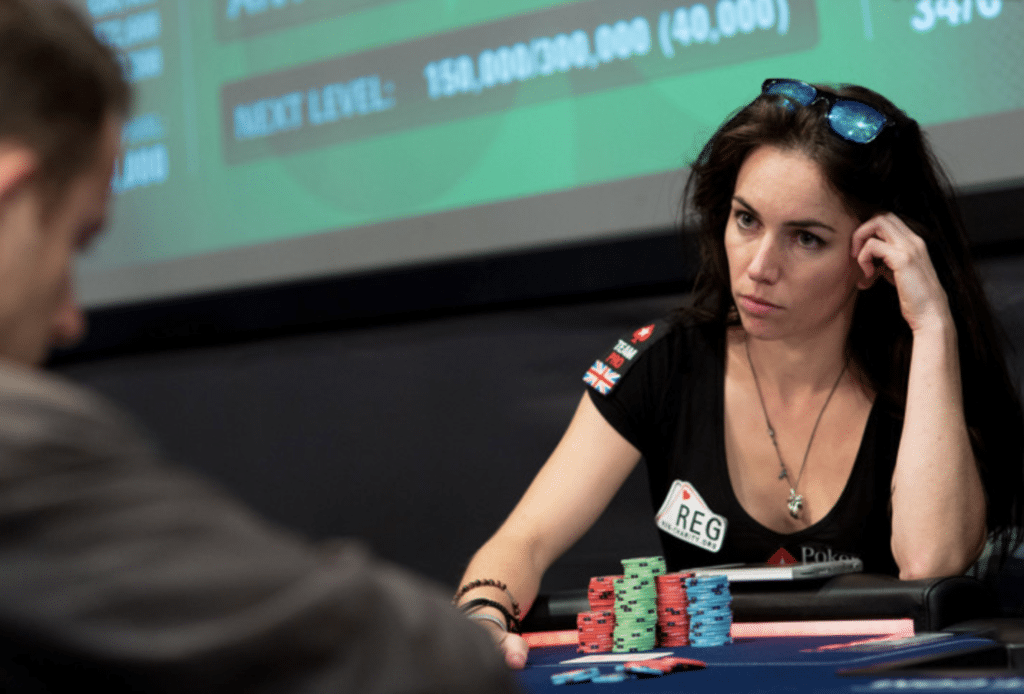 Games are fantastic. They're fun, they give us a chance to win stuff, and most importantly, they teach us to make better decisions. I've been a poker player for over ten years – the ultimate game of wits.
Poker pits players of all ages and genders against each other, testing everything from their logic, psychology, maths and nerves. I've been fortunate enough to compete in some of the biggest tournaments in the world, and am proud to say I've won both European Poker Tour and World Series of Poker Championship titles (and a fair chunk of change) along the way.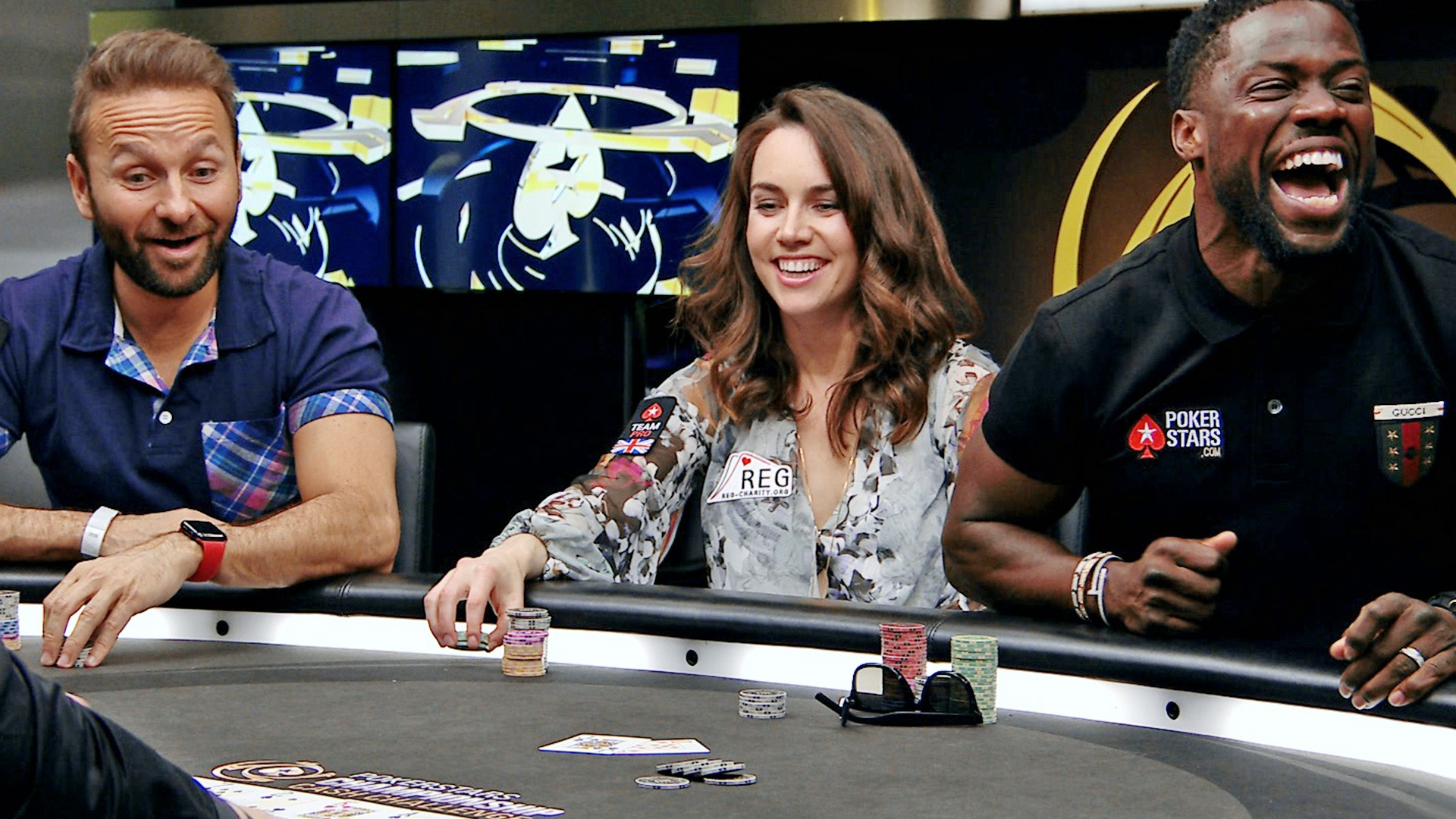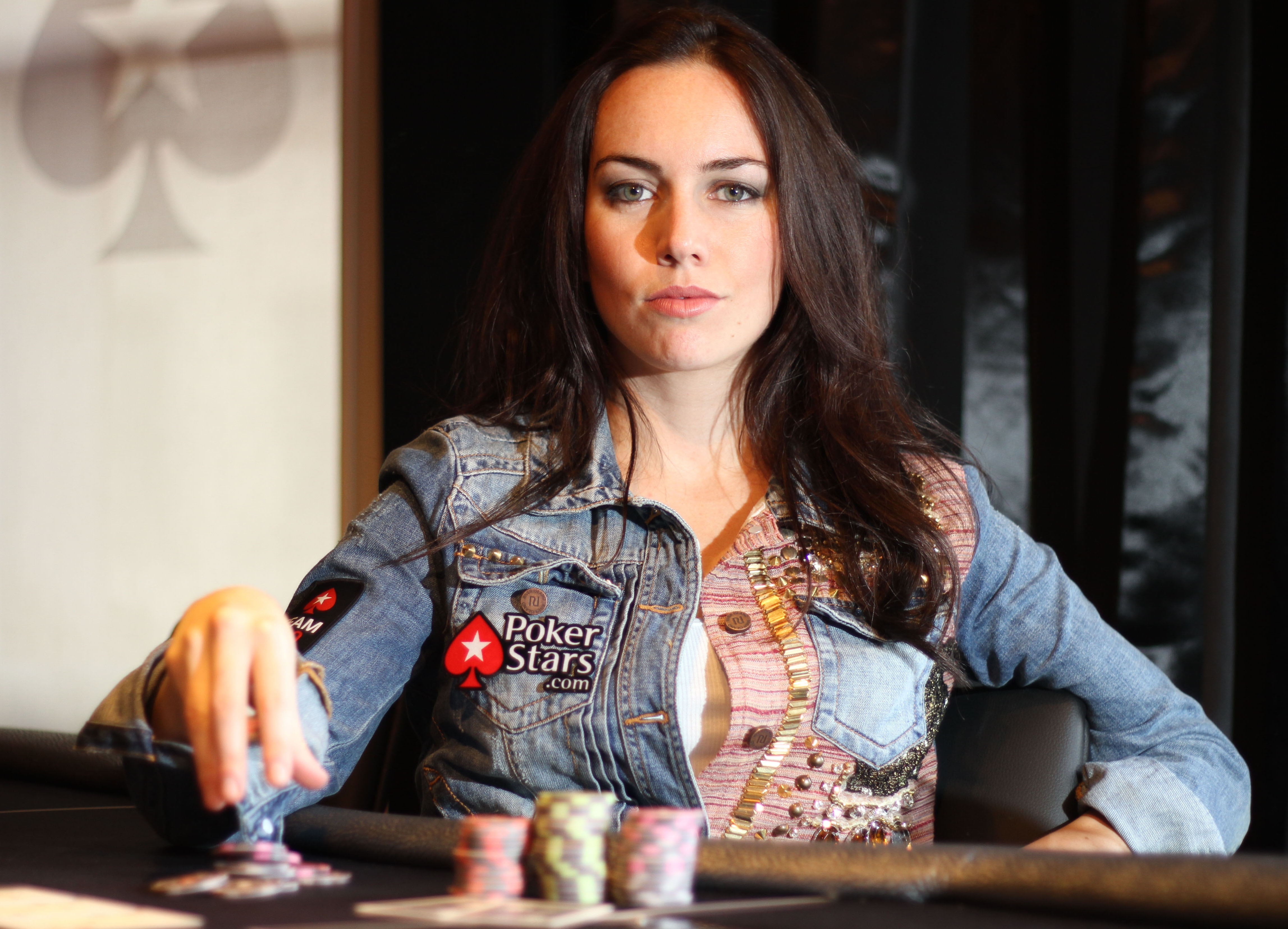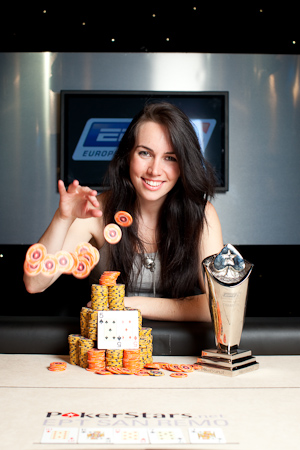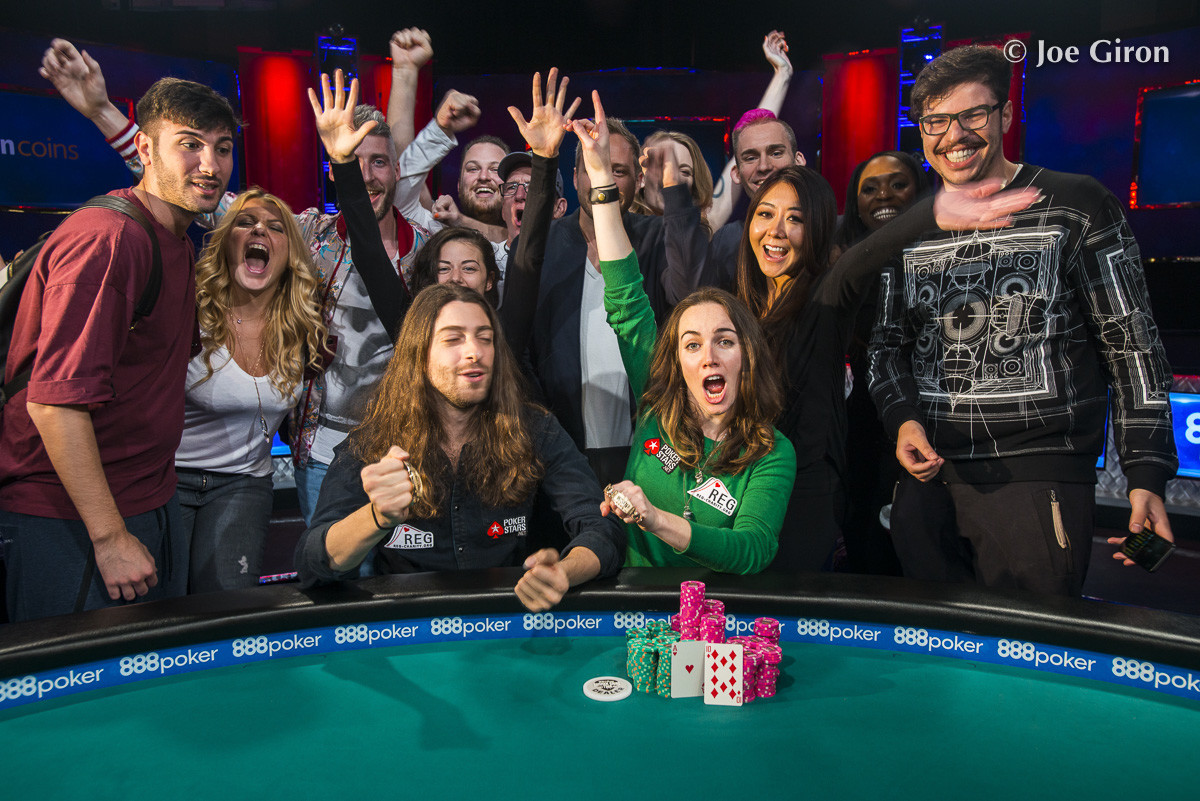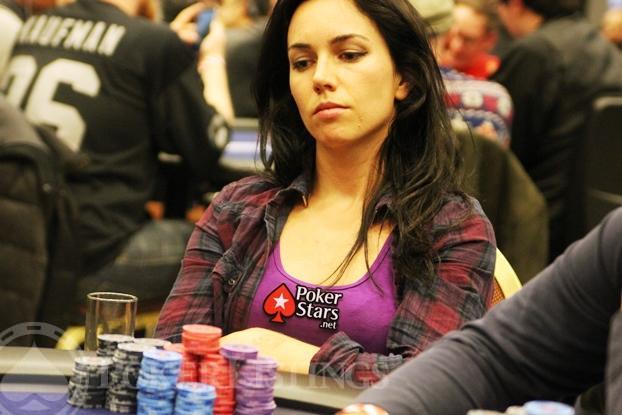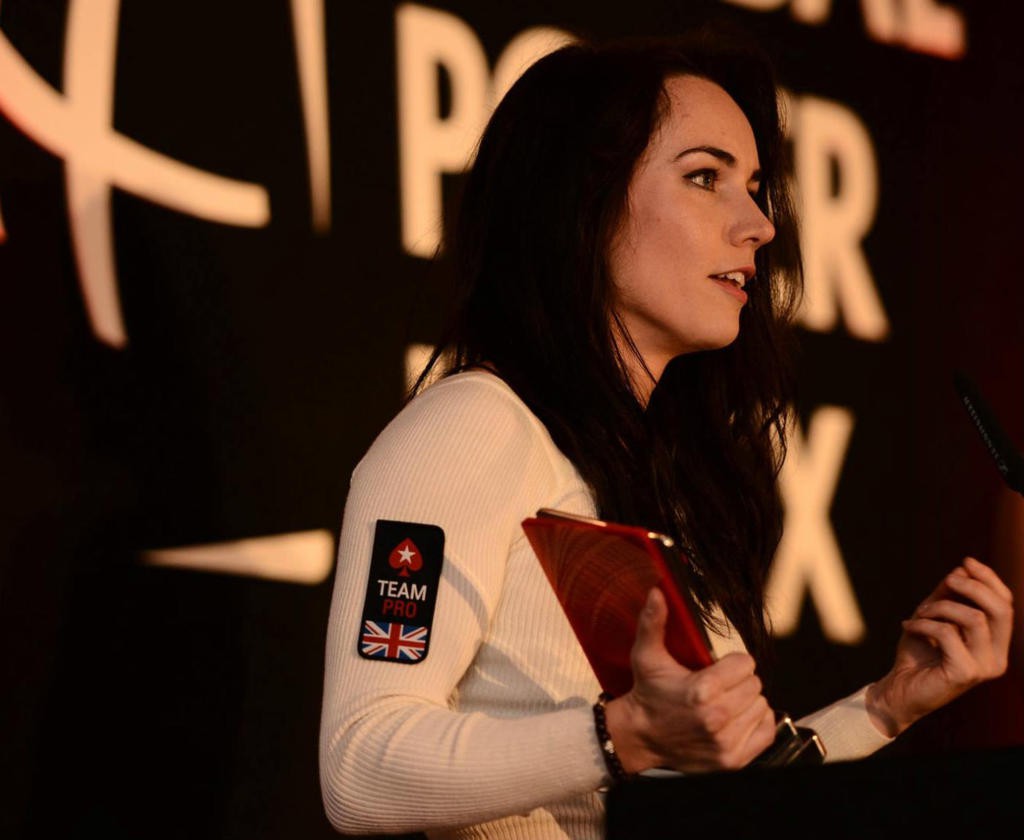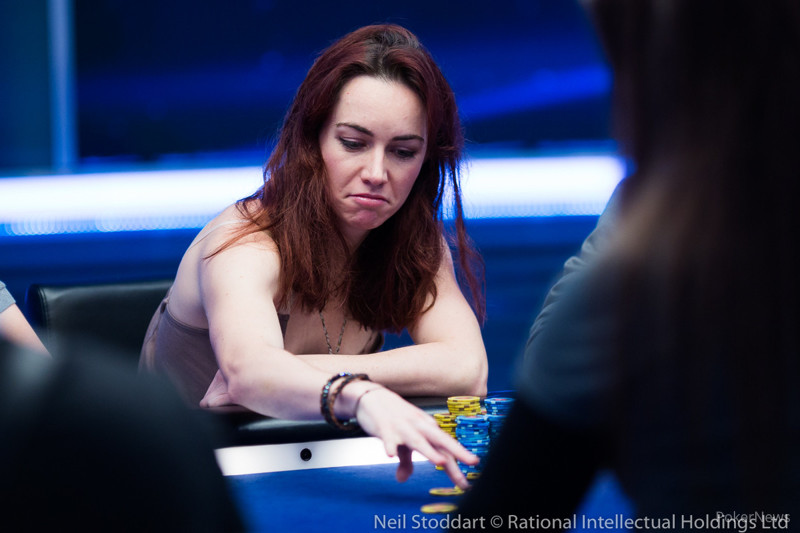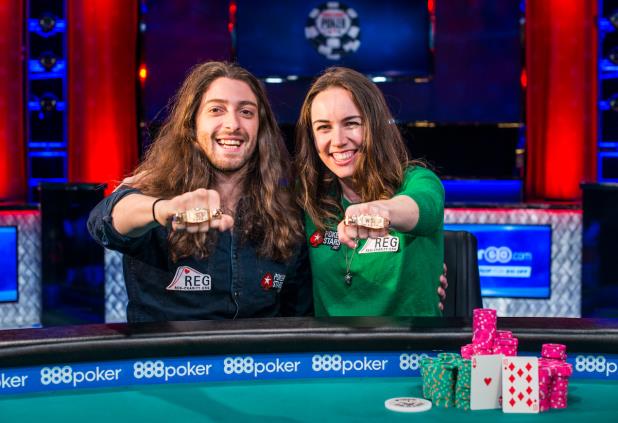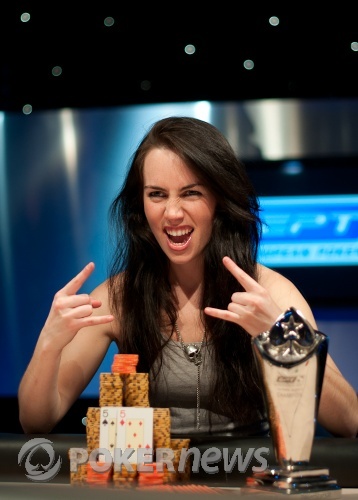 Arguably the best part of the game is the range of thinking techniques it teaches you; techniques that apply to all aspects of life. To learn about some of these techniques, check out my blog posts on:
I'm proud to have been a member of Team Pokerstars Pro for the last six years. PokerStars is the largest poker site on the planet and offers the biggest and best tournaments, both live and online. A premier live event is the PokerStars European Poker Tour (EPT). It's the biggest poker tour in the world, and it's where my life changed forever. By 2010, I already had a few cashes and was starting to make a name for myself in poker. But at the EPT San Remo event, I entered the record books. I somehow fought through 1,240 competitors, into the money, to the final table, and finally the top spot – winning all the chips and a huge first prize of $1,698,300.
You too can go for poker glory at PokerStars. There are games for players at every skill level, including free play money games. You can play all kinds of tournaments, buying in for free or very small amounts, progressing to bigger buy-ins when you feel ready. There are also many satellite tournaments, which give you the chance to win entry for a fraction of the normal cost. If you'd like to try out some poker, for play money or real money, download the free PokerStars software and start playing at www.PokerStars.com
Many players have dreams of competing in a major high stakes tournament, but very few have the bankroll available to do so. This was a problem that faced the majority of famous players at some stage in their career, but fortunately there are ways around it. The best...
read more